INTEGRATED SECURITY SOLUTIONS
Seamless integration between access control, CCTV, visitor management systems and perimeter detection.

Custom DESIGN
Installations are individually designed, based on perceived risk & budget.

QUALITY HARDWARE
We use the full range of Gallagher equipment available for a complete security solution.

LATEST TECHNOLOGY
Solutions are custom designed for each installation, using the most up to date and proven components.
Get a Quote For Your Project
Our assessment begins at the perimeter, then working inwards, we protect your entire property from your boundary to the heart of your premises, while 99% of other security providers work their way from the building out, ignoring the perimeter.
We believe that a security system should:
DETER – Prevent an intruder from even trying.
DENY – Actively stop intruders from entering.
DETECT – Alert when there is an intruder.
DELAY – Slow down the intruder.
Our approach involves developing a layered security system, based on perceived risk and budget. Our expertise and products give the highest level of security for our clients, delivering confidence and peace of mind.
HRC specialised in high security protection, where function and reliability are essential and are at the core of all our installations. Being independent, HRC Security has access to, and uses, the most advanced technologies and reliable components from around the globe.

ELECTRIC SECURITY FENCING
Perimeter fences must be reliable, difficult to bypass and have a high integrity alarming system.

VIBRATION DETECTION
Sensors provide continuous awareness of events at the perimeter, without alerting the intruder.

ACCESS CONTROL
Manage multiple access points to control risk, improve business efficiency, ensure business continuity while keeping your information safe.

BOOM GATES
Suitable for a wide range of applications across industries, integrating with existing access control systems or for new projects.

CCTV CAMERAS
Protection using the latest in camera technology and analytics.

AUTOMATED GATES
Automated gates provide reliable access and security to even at the most demanding of entry points.

BOLLARDS
Restricting access by creating barriers with bollards provides a visible deterrent as well as protecting property and pedestrians from vehicles.

FENCING
Also suitable for a wide range of applications across industries, we supply 358 mesh, palisade, diplomate and chain wire fencing.
Get a Quote For Your Project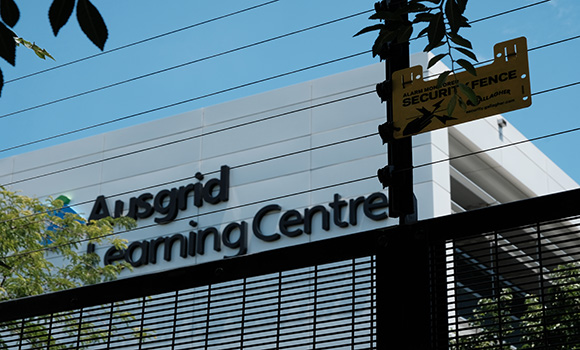 PROTECTING CRITICAL AUSGRID INFRASTRUCTURE
HRC implemented a system involving multiple technologies and layers of security.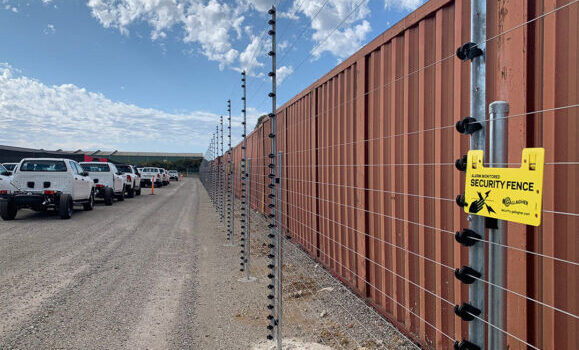 ADVANCED SECURITY SYSTEM FOR AUTOCARE
High-tech security systems that protect the employees and saved thousands of dollars.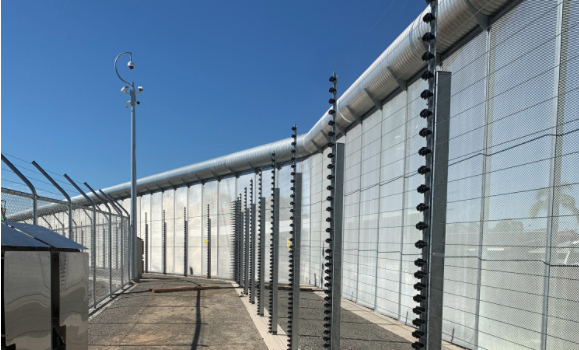 Security system upgrade at Dillwynia Jail
High-end, multi-zone, dual-layered perimeter security system.