HRC Security is
proudly independent
and has a proven track record of providing its clients with solutions that ultimately deliver peace of mind and savings.

Custom DESIGN
Installations are individually designed, based on perceived risk & budget.

QUALITY HARDWARE
We use the full range of Gallagher equipment available for a complete security solution.

LATEST TECHNOLOGY
Solutions are custom designed for each installation, using the most up to date and proven components.
Have a project in mind? Let's get started!

Gallagher Security Management Systems
Gallagher is recognised as a global leader in perimeter security fencing and HRC Security have been a Gallagher Channel Partner for 20 years, ensuring the design, installation, and ongoing support we provide is of the highest standard.

NICE Australia / GDS
All HRC Security gate motors are supplied by this Australian company. We believe they produce the finest range of industrial-grade motors in the world. These motors are renowned for their reliability, strength and speed. Made in Australia, all these parts are readily available, making servicing of motors easier. GDS is part of the Nice Group, a leader in the home automation, home security and smart home sector, with a wide range of integrated and connected solutions for the automation of gates, garage doors, solar shades, parking, wireless alarm and home security systems for residential, commercial and industrial applications.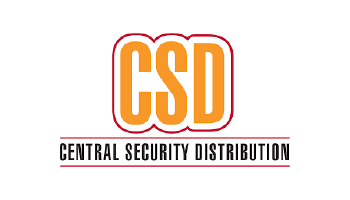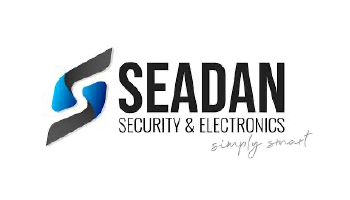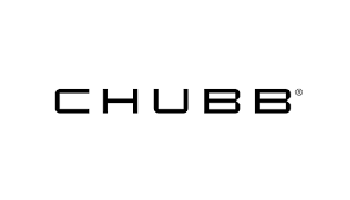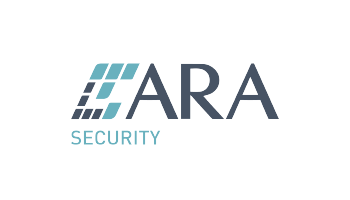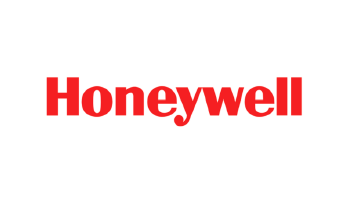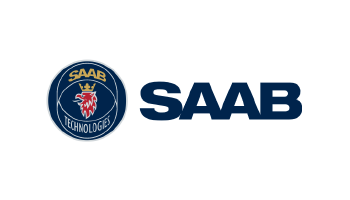 Have a project in mind? Let's get started!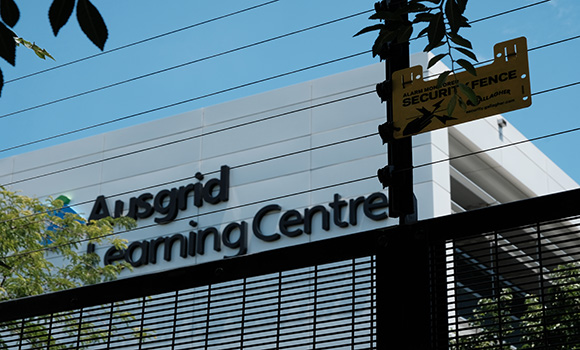 PROTECTING CRITICAL AUSGRID INFRASTRUCTURE
HRC implemented a system involving multiple technologies and layers of security.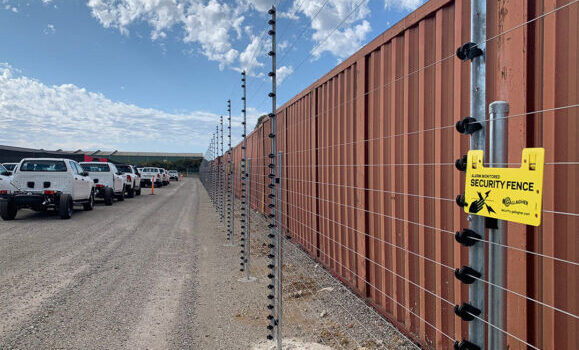 ADVANCED SECURITY SYSTEM FOR AUTOCARE
High-tech security systems that protect the employees and saved thousands of dollars.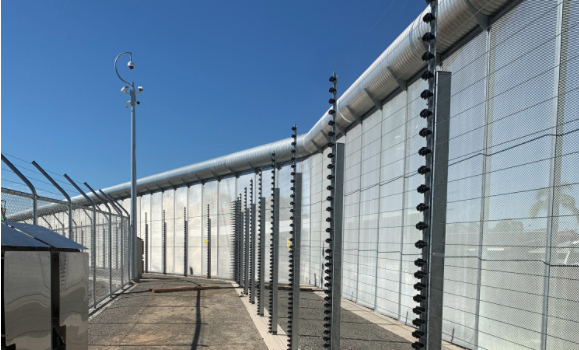 Security system upgrade at Dillwynia Jail
High-end, multi-zone, dual-layered perimeter security system.