Security systems for Autocare
CLIENT: Autocare
PROJECT TYPE: Multi-layered security system
Autocare looks after approximately 40% of car imports for predelivery within Australia. They approached HRC with a request to reduce their guard costs on their car storage facility at Kembla Grange NSW.
Autocare was spending approximately $750,000 per year on guard costs across their three sites in close proximity to each other. HRC put multi-layered systems in place to reduce guard costs by over $500,000 per year. With a payback period of approximately 18 months.
Other than the obvious cost savings, the safety of the guards was paramount. Instead of physical guard patrols, the guards can now do virtual patrols from the safety of the control room. Also thanks to the video verification of an intruder the guards can now involve the police early, rather than investigating the threats themselves.
All three sites can now be managed through one Gallagher Command Centre.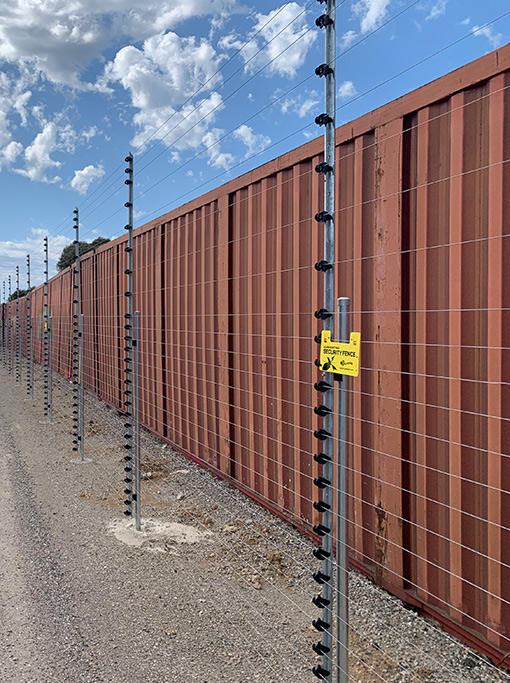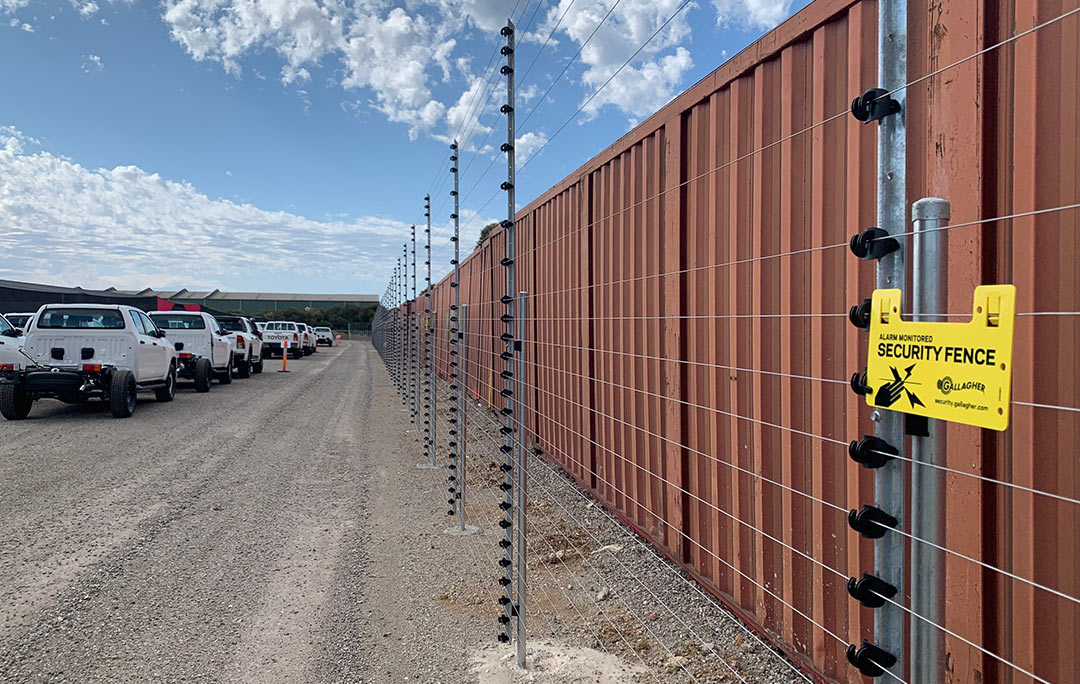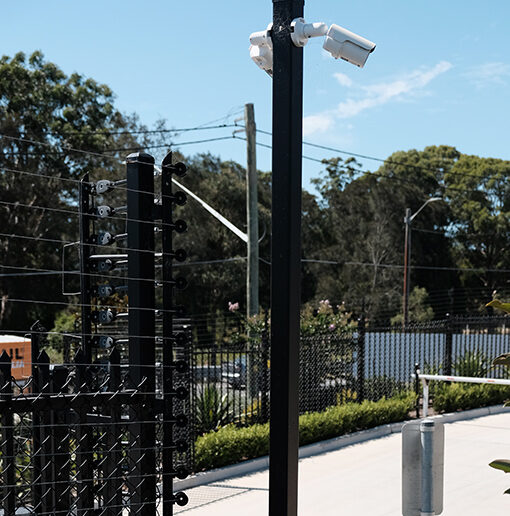 The technologies we used included:
Gallagher K20 electric fencing on all three sites.
Mobotix cameras monitoring the fence-line for alarm verification.
Lights and sirens upon alarm activation.
Gallagher command centre.
All three sites are now monitored from one location with one guard.
Upon any fence activation, the guards are notified real-time with clear video footage.
Once again we have used a multi-layered approach to security, giving the client piece of mind that their business is being protected and with substantial yearly operating cost savings.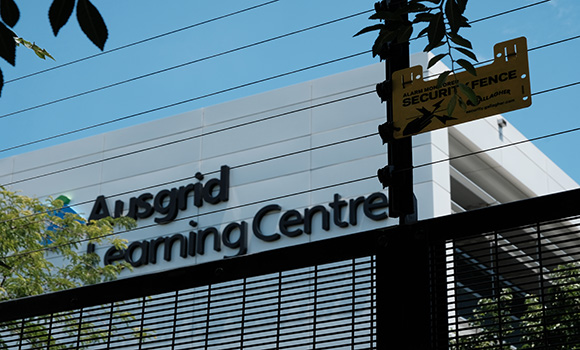 PROTECTING CRITICAL AUSGRID INFRASTRUCTURE
HRC implemented a system involving multiple technologies and layers of security.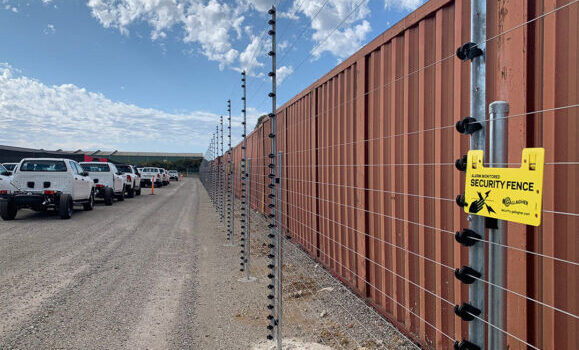 ADVANCED SECURITY SYSTEM FOR AUTOCARE
High-tech security systems that protect the employees and saved thousands of dollars.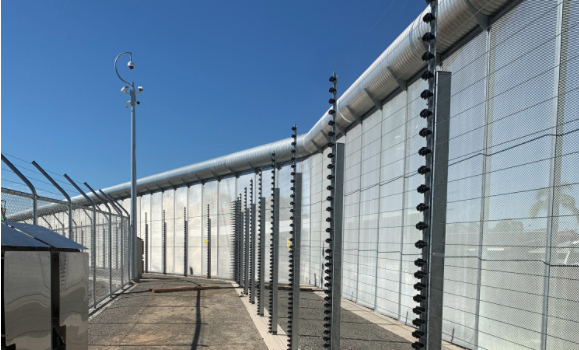 Security system upgrade at Dillwynia Jail
High-end, multi-zone, dual-layered perimeter security system.