Security system upgrades at Dillwynia Jail
CLIENT: Dillwynia Jail
PROJECT TYPE: Security system upgrades
HRC being involved in correctional facilities for the last 20 years we were invited to install an advanced Gallagher 41 wire, variable pitch, 10 zone dual pulse system to the jail expansion project.
HRC installed the Gallagher F42 Intelligent Energisers that escalate the voltage upon attack.
In addition to this, we also installed the Gallagher FIM (fence integrity monitor), which is a secondary layer of security that continues to monitor the fence integrity even if the high voltage is turned off. This gives the client peace of mind that the fence is still being monitored during maintenance periods or if for some reason the high voltage energiser fails.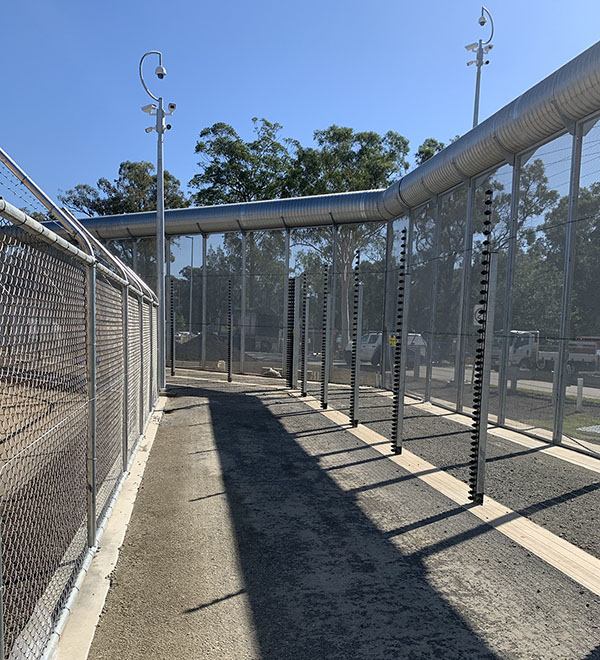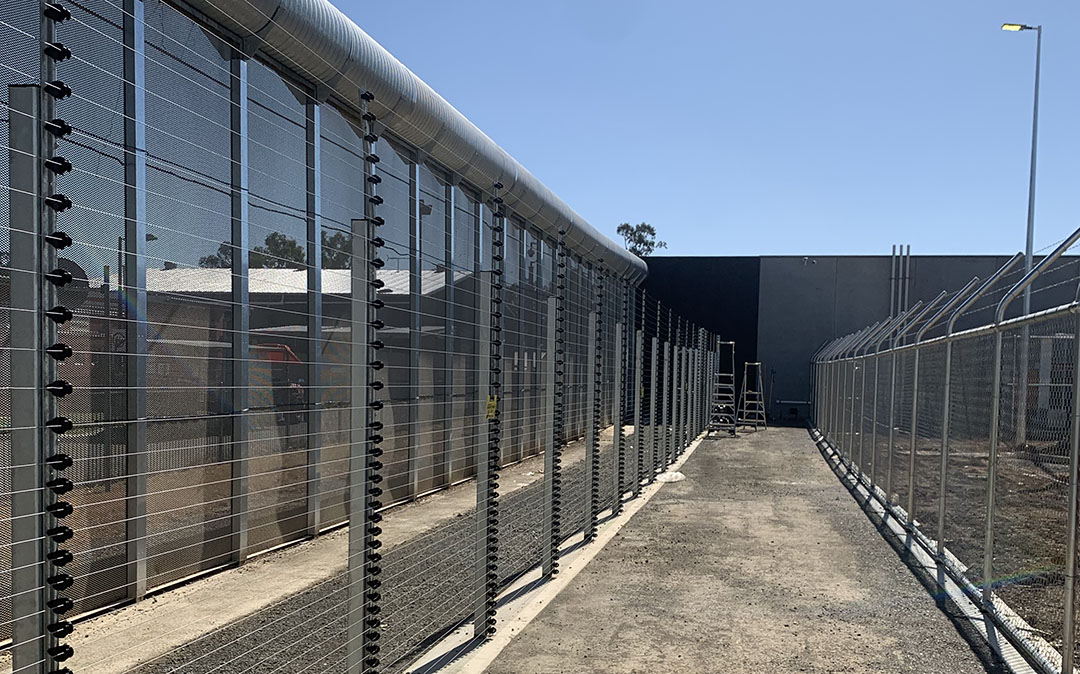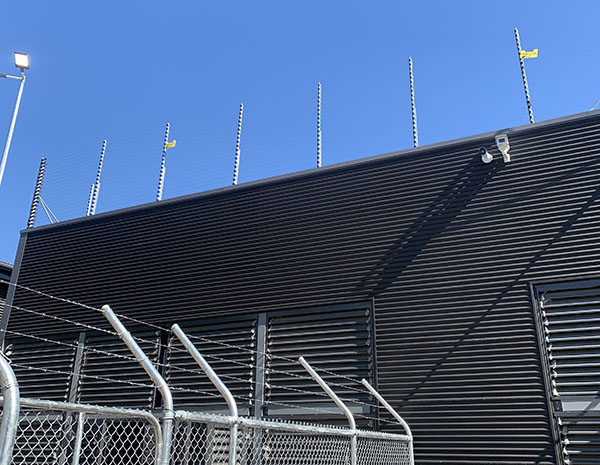 The challenging part of this install was the client's request that no bracing be used on the framework for the electric fencing. This meant that we had to use very large bracing posts and a substantial foundation to take the weight and strain of a 41 wire electric fence.
The end result was a high-end, multi-zone, dual-layered system that surpassed the client's expectations.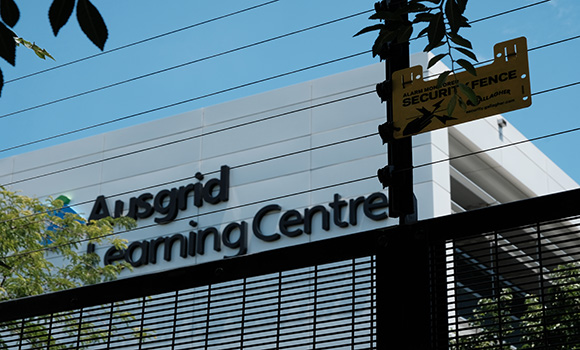 PROTECTING CRITICAL AUSGRID INFRASTRUCTURE
HRC implemented a system involving multiple technologies and layers of security.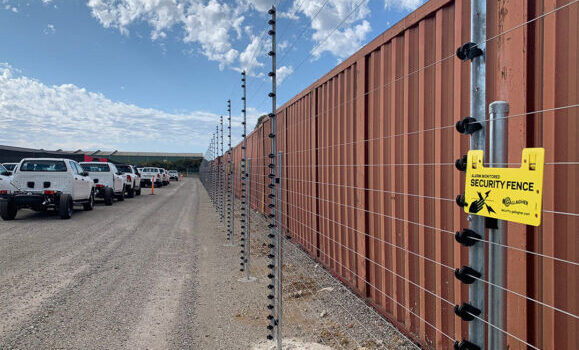 ADVANCED SECURITY SYSTEM FOR AUTOCARE
High-tech security systems that protect the employees and saved thousands of dollars.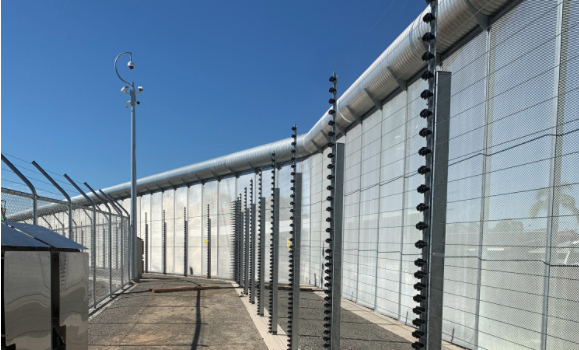 Security system upgrade at Dillwynia Jail
High-end, multi-zone, dual-layered perimeter security system.