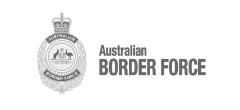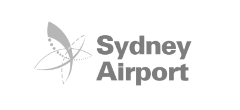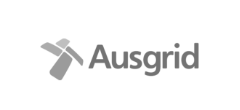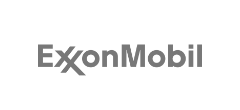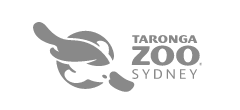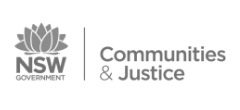 End-to-End Solutions
We provide a full perimeter security assessment based on your requirements and budget working with you to provide a complete solution for your situation.

Over 20 Years of Expertise
Our success is based on our extensive experience, superior products, quality installations, highly trained staff and our approach of designing each system from the outside in.

Multi-disciplinary Skill Base
The team at HRC Security have been carefully screened and are regularly updated and trained in the latest technology.

Post-Delivery Support
HRC Security offers a 5-year warranty on Gallagher electrical components, with 12 months free servicing after installation, supported by an after-hours call-out service.

Strategic Partners
As a Gallagher Channel Partner we utilise the full range of Gallagher equipment. We also have long term relationships with our suppliers.

Australia Wide
With offices in NSW/ACT, WA, Victoria and Queensland, HRC Security provides installation and support Australia wide.

Electric Security Fencing





OVER 20 YEARS OF PERIMETER EXPERTISE
Our success comes from providing quality installations, exceptional back-up services and rapid response times, while maintaining a stable staff base with extensive product knowledge.
We have been a Gallagher Channel partner for 20 years and utilise the full range of Gallagher equipment available. We use Gallagher because it offers a complete security solution.
Let's chat about your next project
CUSTOMER TESTIMONIALS COMING SOON

In the meantime, check out our customer portfolio.